MODEL CHARPY OR IZOD
HOYTOM® PRO Series
The Hoytom tabletop pendulum impact tester has been designed to test plastics and composites according to the Charpy or Izod impact testing standards. It is available in capacities from 2 to 25J. It is operated via a simple and intuitive touch screen. Its octagonal guard includes a polycarbonate door, which meets the requirements for CE marking and Standard ISO 13802.
Available capacities: ISO 2, 4, 5, 7.5, 15, 25 / ASTM 2.7, 5.4, 10.8, 21.6 / IZOD 2.75, 5.5, 11, 22
Automatic brake
Automatic test initiation upon closure of polycarbonate guard door
Simple operation via touch screen
Charpy impact blades according to ASTM or ISO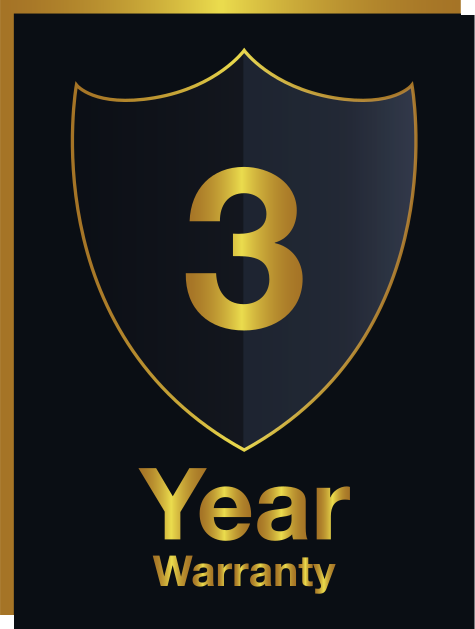 When you purchase a Hoytom machine it comes with a 3 year warranty. Hoytom machines are manufactured according to the most stringent standards.
Technical characteristics
Capacity

up to 25 J

ISO Charpy
ASTM Charpy
ISO/ASTM Izod
Pendulum length 

mm

Up to 5J

230

From 5J

340

340
340
Máxima velocidad de impacto

m/s

Up to 5J

2.9

From 5J

3.46

3.46
3.46
Resolution

Joules

0.01
Dimensions (W x D x H) 

mm

1000 x 600 x 1000
Optional Table Dimensions (W)

mm

+ 700
Net weight

Kg

200/300
Power

V

110-220
Standards
EN ISO 13802
See more
ASTM D256/A, ASTM D256/B, ASTM D4812, ASTM D6110, DIN 179-1, DIN 180, EN 179-1, EN 180, ISO 179-1, ISO 180, UNE 179-1, UNE 180, EN ISO 13802
Request further information
If you are interested in this product, please complete the form and we will contact your as soon as possible, to provide you with all of the information you need.