MODEL CTM
PRO Series by HOYTOM®
The CTM model hydraulic press, which is part of the HOYTOM PRO series, can achieve nominal capacities of up to 6,000 kN. This equipment has been especially designed to test the compressive strength of cylindrical, cubic and prismatic concrete test specimens, and to test for indirect traction, in compliance with the corresponding standards. Each machine includes Hoytom's HoyWin® test control software, and our custom designed electronics. This enables users to extract maximum performance and accuracy, through a simple and intuitive interface. Typical applications are aimed at the construction industry, where it is used for testing materials such as concrete, rocks and cement.
Extremely rigid frame

for minimum deformation during testing

Top plate with ball joint
Desktop computerwith HoyWin® software
Side guard
Modern appearance with ergonomic design
Easy to transport via forklift or crane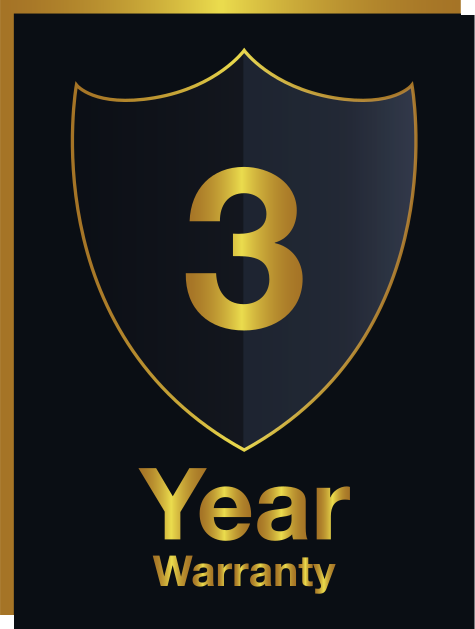 When you purchase a Hoytom machine it comes with a 3 year warranty. Hoytom machines are manufactured according to the most stringent standards.
Technical characteristics
Capacity kN
1000-3000
4500
6000
Maximum Speed

mm/min

50
Piston travel

mm

200
Piston diameter

mm

350
430
470
Adjustment

N/s

0-10000 (via PC)
Drive
Electro-Hydraulic
Plate dimensions

mm

Top plate Ø 320
Bottom plate Ø 410
Top plate Ø 320
Bottom plate Ø 510
Top plate Ø 320
Bottom plate Ø 520
Distance between plates

mm

320
Distance between columns

mm

480
530
580
Working height

mm

800
800
950
Dimensions (W x D x H)

mm

1200x500x1650
1250x550x1650
1300x700x1750
Weight

kg

1550
2550
2700
Power supply 


V

380-III
 Pressure transducer
Machine accuracy (Class)*1
1
Range
5% - 100% FS
Resolution
0.01% FS
*1According to Standards ISO 7500 and ASTM E4.
Standards
ASTM C39
See more
BS 1610, AASHTO T22, ASTM C39, NF P18-411, EN 12390-4, BS 1881, DIN 51220, ASTM C469, ISO 6784, UNI 6556, DIN 1048, EN 12390-5, EN 1340:4, ASTM C78, C293, BS 1881:118, AASHTO T97
Request further information
If you are interested in this product, please complete the form and we will contact your as soon as possible, to provide you with all of the information you need.