MODEL DI-CP/V4
HOYTOM® PRO Series
The DI-CP/V4 model, which are part of the PRO series, has been designed to perform tensile, compression, bend/flex and shear testing, with nominal capacities between 400 and 2000 kN. Tension is always tested using the hydraulic grips, located in lower area, and compression in the upper test area. Each machine includes our Hoytom HoyWin® test control software, and our custom designed electronics. This provides maximum performance and accuracy, through a simple and intuitive interface.
Applications include the testing of metals, cables, fixings, concrete, composites, etc.
Double test area
HBM® load cell

(international leader in this technology)

Comfortable working height

for greater productivity and comfort

Computer with HoyWin® software
Modern appearance.
Hydraulic tensile grips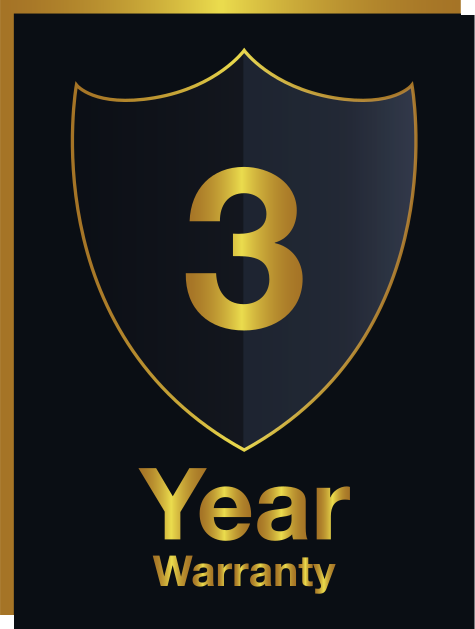 When you purchase a Hoytom machine it comes with a 3 year warranty. Hoytom machines are manufactured according to the most stringent standards.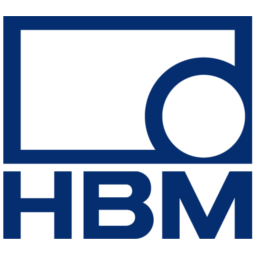 Hoytom has placed its trust in HBM, a leading technology and product and services company that produces a wide range of measurement applications for numerous industries.
Technical characteristics
Capacity kN
400 - 600
1000
1500 - 2000
Piston speed*1

mm

Forward
Backward
150
200
150
200
100
150
Piston travel

mm

500
Separation between grips

mm

100 - 600
Tensile horizontal space

mm

620
750
810
Compressive horizontal space

mm

340
440
500
Maximum height

mm

3400
3900
4000
Dimensions

mm

Width
Depth
Height
1050
900
2900
1250
1000
3400
1250
1000
3500
Weight

Kg

3600
5000
6000
Power supply

V

380 - III
Force transducer
Machine accuracy (Clase)*2
0.5
Range
0.4% - 100% FS
Resolution
0.001% FS
Displacement transducer
Type
Encode line
Resolution
< 0.01mm
Precision
< 0.1%
*1 Higher speeds and dimensions available upon request.
*2 According to Standards ISO 7500 and ASTM E4.
Standards
EN ISO 6892, ASTM E8
See more
UNE-EN 384, EN ISO 7500, EN ISO 9503
Request further information
If you are interested in this product, please complete the form and we will contact your as soon as possible, to provide you with all of the information you need.