COMPRESSION TESTER MODEL
HOYTOM® PRO Series
The Compression Tester, which is part of the Hoytom Pro series, is made with nominal capacities of 10 to 300 kN. Its 4 high-quality load cells provide maximum accuracy across the entire measurement range.
Each machine includes Hoytom's HoyWin® test control software, and our custom designed electronics. This enables users to extract maximum performance and accuracy, through a simple and intuitive interface.
This model has been designed to run tests for compression breaking resistance, under constant or cyclical loads on undulated or compact cardboard packaging, wooden or plastic packaging, containers, metal, etc.
Extremely rigid frame

for minimum deformation during testing

Preload precision ball screws
4 HBM® load cells

international leader in this technology

Oscillating/fixed plate

according to compression standards

HoyWin® software

for material testing in multiple languages

Touch screen

21.5"

Computer integrated in the machine
Remote ControlSmart|Remote Control®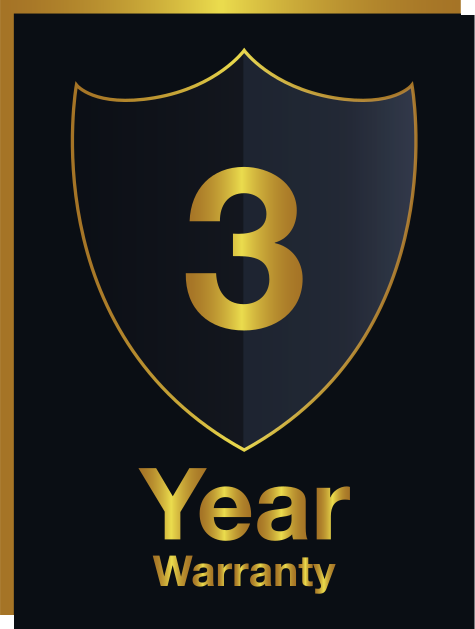 When you purchase a Hoytom machine it comes with a 3 year warranty. Hoytom machines are manufactured according to the most stringent standards.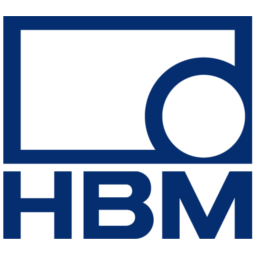 Hoytom has placed its trust in HBM, a leading technology and product and services company that produces a wide range of measurement applications for numerous industries.
Technical characteristics
Capacity kN
10
20
50
100
150
300
Maximun speed

mm/min

1000
1000
750
600
600
600
Travel

mm

800
1300
1300
1600
1900
2200
Plates

mm

800 x 800
1300 x 1300
1300 x 1300
1600 x 1600
1600 x 1600
1900 x 1900
Power supply

V

220 V/Single phase
Force transducer
Machine accuracy(Class)*1
0.5
Range
0.4% - 100% FS
Resolution
0.001% FS
Displacement transducer
Type
Incremental encoder on servomotor
Resolution
< 0.001 mm
Precision
< 0.1%
*1Per standard ISO 7500 and ASTM E4.
Standards
EN 12048
See more
ASTM D2412, ASTM D2659-16, ASTM D4169, ASTM D4577, ASTM D642, ASTM D7030, DIN 11093-9, DIN 12048, DIN 16495:2013-12, DIN 55440, DIN 9969, EN 137001, EN 16495, EN 8113, EN 9969, FEFCO 50, ISO 11093-9, ISO 12048, ISO 16495, ISO 8113, ISO 9969, UNE 11093-9, UNE 12048, UNE 137001, UNE 16495, UNE 53486, UNE 8113, UNE 9969
Request further information
If you are interested in this product, please complete the form and we will contact your as soon as possible, to provide you with all of the information you need.